home > resources and links > programming > exercise > benefits of physical activity*- site map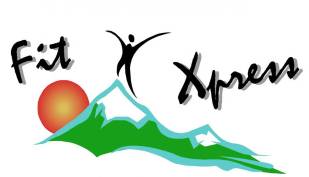 BENEFITS OF PHYSICAL ACTIVITY
By Nikki Carrion, MA Co-owner; Fit Xpress LLC
Reduced risk of heart disease by improving blood circulation throughout the body.
Weight control.
Used together with proper nutrition…weight loss.
Assists in the prevention of Type II diabetes, as well as various other lifestyle-related diseases.
Helps to maintain, or to lower, blood pressure.
Reduction in cholesterol & increase in HDL's is likely.
Boosts existing levels of energy.
Helps to manage stress by releasing tension.
Likely to improve self-image/self-concept
Increase in bone density and prevention of bone deterioration.
Counters anxiety and depression.
Increases optimism & zest for life.
Opportunity to share activities with friends & family.
Promotes peaceful sleep patterns.
IN THE OLDER POPULATION: Helps to delay and/or prevent the onset of chronic illnesses & diseases associated with aging. Thereby, helping individuals to maintain "quality" of life, mobility & independence.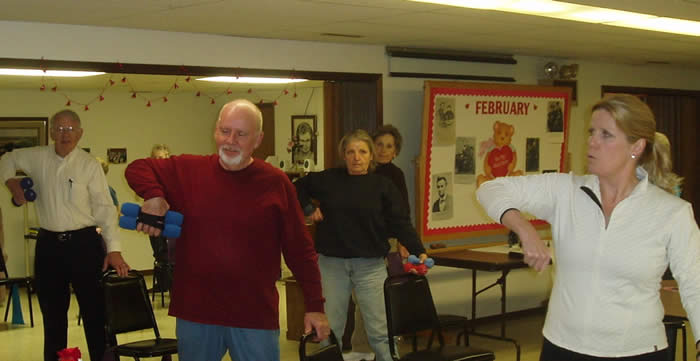 ---
Nikki Carrion MA
Co-Owner; FitXpress LLC
Health Promotion Consulting Services
www.fitxpress.com/index.html
Phone: 319-404-4219