resources and links > programming > special events/themes> christine's themes >basketball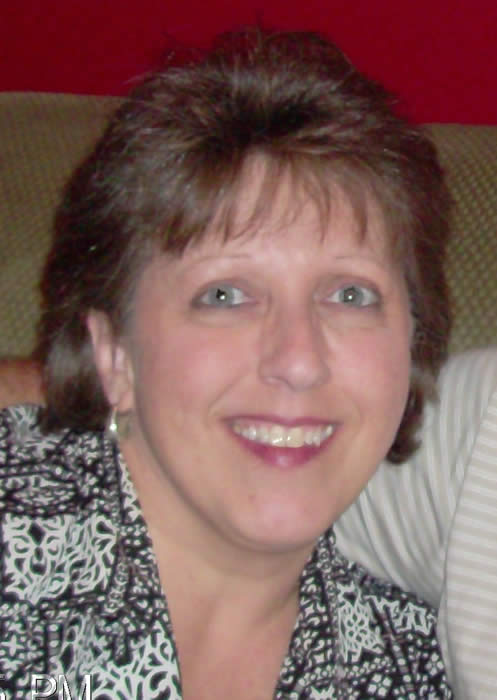 CHRISTINE'S THEMES: CREATIVE THEMED ACTIVITY PROGRAMS
By Christine Jennings
BASKETBALL DAY

In honor of the inventor of basketball James Naismith's birthday Nov 6, 1861
Listen & Learn – If you have basketball fans in your facility it won't take much to start this discussion. If you need some help on historical data, then check out the info on Wikipedia.
Game – Have a friendly game of Nerf basketball.
Food – Bake cupcakes and let them decorate like basketballs, or decorate with icing the color of their favorite Basketball team and player number. They can enjoy the cupcakes as a treat afterwards.
Exercise – Pass the basket ball, bounce it, move it side to side, just want ever they can do to get the blood circulating.
Craft – Let them decorate a plain ball cap or sweat shirt with basketball themes. You could print off some team logos from on line on transfer printer paper that they can iron on to their shirt or glue on a cap with fabric glue.
Game – Make a list of famous basketball players and let the residents match them with their team name.
Movie – Suggestion:
"The Air Up There" (1994)
"Like Mike" (2002)