resources and links > programming > special events/themes> christine's themes >comic relief day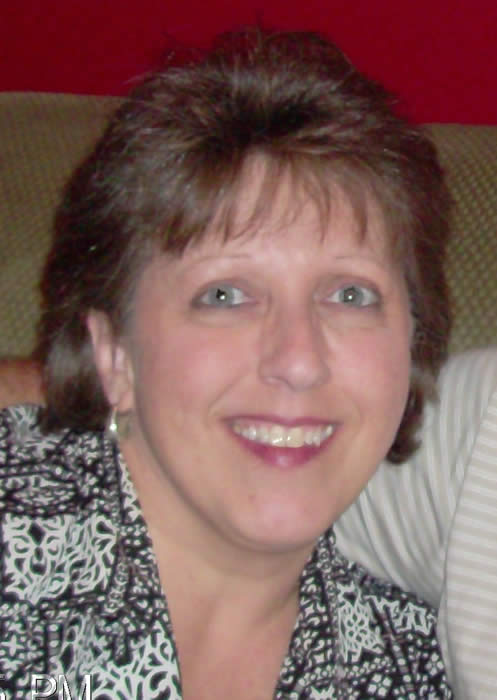 CHRISTINE'S THEMES: CREATIVE THEMED ACTIVITY PROGRAMS
By Christine Jennings
COMIC RELIEF DAY

This is a theme, not an official holiday


Reading – Start the day out with reading the comic strip from your local paper. If you can enlarge them so the residents can see them will make it even better.
Listen and learn – Read some of the history on comedians from Wikipedia.
Comic relief – See if any of your residents or staff members like to try being a standup comedian. Make sure you set the stage for some comic relief.
Game – Name some of the famous comic strips (not comic book characters) and/or comedians?
Peanuts
Beatle Bailey
Lil Abner
Ma and Pa Kettle
Bob Hope
Jack Benny
Jerry Lewis
Red Skelton…you get the idea
Movie – Show some of the great comic movies that the residents can relate to like Bob Hope or Jerry Lewis movies. If your residents prefer current movies then show them some new ones like "Bedtime Story" which was very funny or "Mall Cop" was kind of funny too.