resources and links > programming > special events/themes> christine's themes >comic book day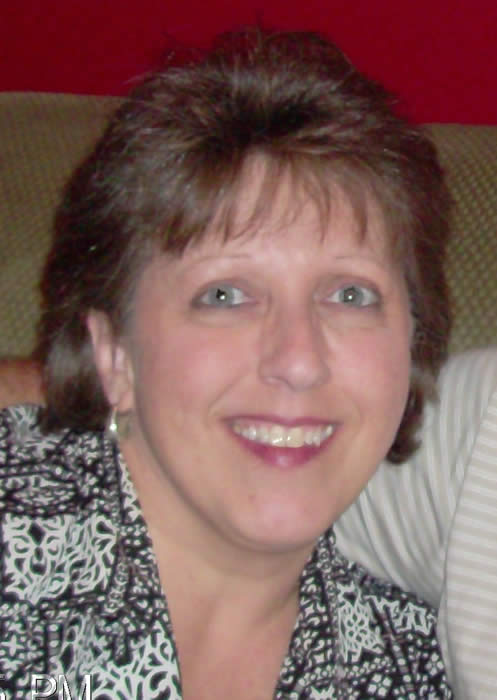 CHRISTINE'S THEMES: CREATIVE THEMED ACTIVITY PROGRAMS
By Christine Jennings
COMIC BOOK OR MARVEL COMIC THEME
This is a theme, not an official holiday.
Discussion – Talk about old comic books, not comic strips, but comic books. Call a local comic book store to see if one of their collectors will talk to the residents and bring some of the old comic books for them to see.
Facility activity – Pick a comic book and make up a skit using the dialog from the comic book. Ask staff and residents of interest to get involved to present the skit during a social. This time would be for them to practice the skit.
Social – Serve refreshment with name of comic book characters. Ex. Wonder Woman cookies, Superman chips and Kryptonite punch.
Movie – There are so many super hero movies based on comic book characters that you can pick just about anyone you want.