resources and links > programming > special events/themes> christine's themes >davy crockett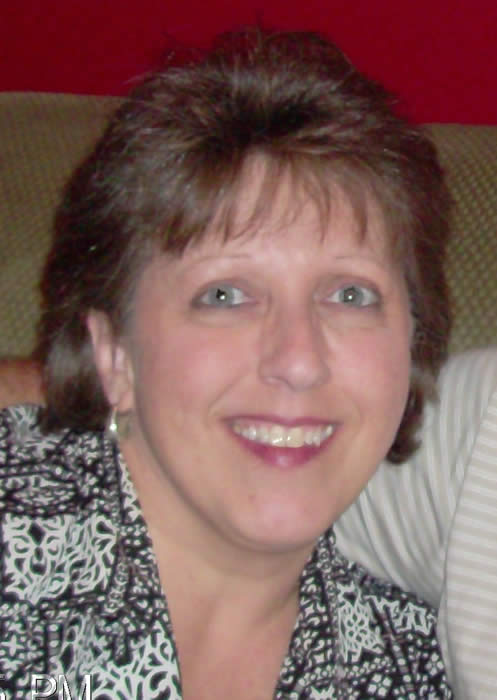 CHRISTINE'S THEMES: CREATIVE THEMED ACTIVITY PROGRAMS
By Christine Jennings
DAVY CROCKETT THEME



Listen and learn – Read some historical information about Davy Crocket at
http://en.wikipedia.org/wiki/Davy_Crockett. Discuss with the residents. Ask questions about any experience they had hiking the mountains or any outdoor adventure story they would like to share.
Quiz time – Create a quiz from the information on Wikipedia to challenge residents with.
Rifle demonstrations – See if there is a rifle club in your area that can demonstrate a flintlock rifle. If you tell them it is to celebrate Davy Crockett day they may come in costume.
Log Cabin game – Set out some Lincoln Logs and ask the residents to build their own cabin.
Cooking – Applesauce cake which is a pioneer favorite can be found on virginiaapples.org under recipes and scroll down to desserts. This is an easy recipe with few ingredients.
Social – Play fiddle music while the residents enjoy their applesauce cake they made in cooking class. Don't forget to serve it with decaf coffee or tea.
Movie – There are a lot of movie suggestion on Wikipedia on the Davy Crocket page.