resources and links > programming > special events/themes> christine's themes >ice age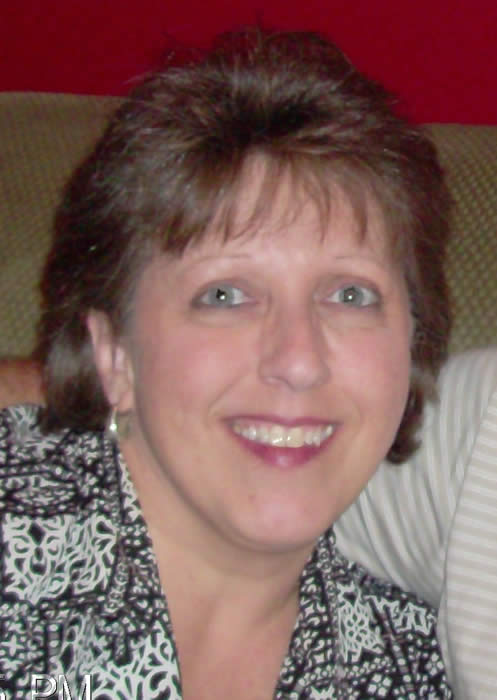 CHRISTINE'S THEMES: CREATIVE THEMED ACTIVITY PROGRAMS
By Christine Jennings
ICE AGE

This is a theme, not an official holiday.



Learn and listen – Learn all about the ice age on Wikipedia and discuss with residents.
Craft – Let the residents make an ice candle to keep or give as a gift. To make an ice candle you will need:
a square candle mold or a bottom of a milk carton
candle wicks
candle wax
ice cubes
candle dye (option)
Heavy pot or double boiler to melt wax
Use basic candle making instruction which can be found in a basic candle making kit or Google "Candle Making Instructions", there are lots of sites that offer the instructions. You can even Google "Ice Candles" so you can see what they will look like.
When you have the candle mold set up according to the instructions and the wax is almost ready to pour, place ice cubes in the mold. No need to place the ice cube in a neat order, just toss them in the mold. This will give the wax a unique form which makes each one special. Try to keep the area close to the wick free from ice so the wax can form solid around the wick. Slowly pour the melted wax around the wick and over the ice cubes. Continue until the entire mold is full. Allow the wax to set before trying to remove from the mold. The ice cubes will melt so it will not take as long to set up as regular candles do. Once the candle is set up and completely cooled then carefully remove from the mold (or milk carton). Watch out for the water that will come out from the melted ice cubes. These candles are just really cool to display and they really do remind one of an ice age formation.
Cooking – Snow Cones – Instructions for to make snow cone syrup can be found on eHow.com by entering "how to make snow cone syrup" in the search window. It's seems simple to make. Then search for "how to make Hawaiian Shaved Ice" This tells you how to make the shaved ice to use with your syrup. You could make this two cooking classes by making the syrup in the first class then later in the day make the shaved ice toping it off with the syrup.
Movie – Show the cartoon Ice Age and if you have time show the second Ice Age: The Meltdown movie. The third Ice Age: Dawn of the Dinosaurs is coming out in July 2009 in case you want to take them to see the movie.