resources and links > programming > special events/themes> christine's themes >ice cream soda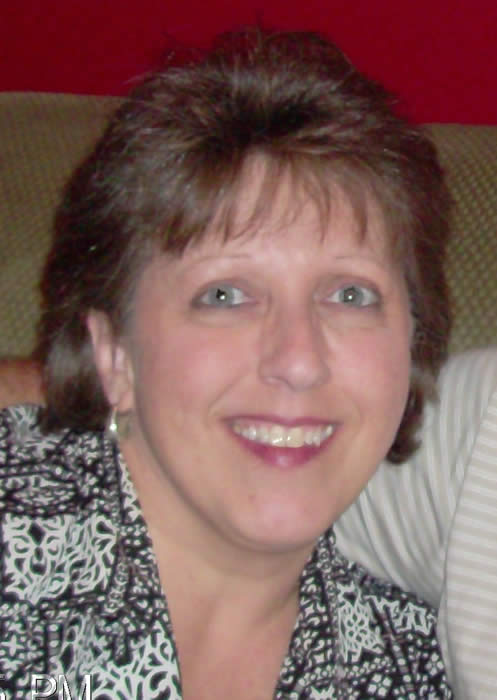 CHRISTINE'S THEMES: CREATIVE THEMED ACTIVITY PROGRAMS
By Christine Jennings
ICE CREAM SODA DAY
June 20th
Cooking/craft – Make homemade ice cream in an ice cream maker or this could be a craft by making ice cream in a bag. You can find the ice cream in a bag kaboose.com under crafts and in the search window type "homemade ice cream in a bag" so it will take you to the results page. The first listing is the one you will need to click on.
Ice cream trivia – Create your own trivia about ice cream from the information on Wikipedia.
Sensory - With all the different textures of ice cream now days you can make this a sensory learning experience. Serve small sample sizes of the different ice creams and have discussions on how they are different. Ice creams to try: real hand scoop ice cream, soft serve ice cream, Dippin Dots, Italian ice, freeze-dried ice cream and sorbet. Wikipedia has a list of different country ice cream/frozen treats that might be used if you can find them at a World Market store if you have one in your location.
You scream, I scream, we all scream for ice cream – A quiz:
1. How many flavors of ice cream can you name? (The next time you visit your local ice cream shop take a list of their flavors to help with this question or go on line to an ice cream company for a list of flavors.)
2. How many ice cream companies can you list?
BlueBell
Ben & Jerry's
Breyers
Haagen-Dazs
Bassetts Ice Cream (oldest ice cream company – Philadelphia, PA)
Perry's
Pars Ice Cream
Dairy Queen
Baskin-Robins
Dylan and Pete's
Add any local ice cream companies or any that I have missed.
3. How many ice cream toppings can you name?
Chocolate syrup
Strawberry
Sprinkles
Nuts
Coconut
Chocolate chips
M&M's
Peanut butter chips
Whip cream

You

can add your own favorite or ones I have missed.
Ice Cream cart – Load up a thermal bag or cooler with different types of ice cream products and cart it up and down the residents' halls ringing a bell so they can get their ice cream treat. This could be considered a 1:1 if you stop at each room to talk to the residents about the ice cream truck in their neighborhood when they were kids. If you have a large facility with several floors, then have a cart for each floor under the direction of an assistant or volunteer. If you all start at the same time you should be finished around the same time if you consider the amount of time for each 1:1 visit. Since you will be carting ice cream you will not have a lot of time. If you see a resident is in need of a longer visit then make a note so you can revisit them later for a longer 1:1 visit.