resources and links > programming > special events/themes> christine's themes >lollipop day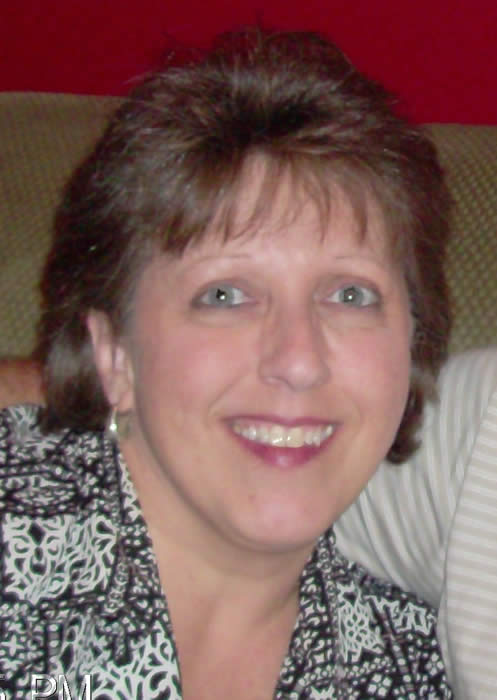 CHRISTINE'S THEMES: CREATIVE THEMED ACTIVITY PROGRAMS
By Christine Jennings
NATIONAL LOLLIPOP DAY

Traditionally celebrated July 20th
Listen and learn – Discuss the history of lollipops with info from Wikipedia. Talk about their favorite flavor, most unusual flavor and the worse flavor of lollipops they have ever had.
Cooking – Make easy lollipops with recipes found on bhg.com, click on crafts then scroll down to kids crafts then click on rainy-day, scroll down the page to fun projects and click on easy to make lollipops. Great way to make lollipops!
Sing-a-long - Search lyricsmode.com for the lyrics
Lollipop lyrics by Chordettes
Candy Man by Sammy Davis Jr.
On The Good Ship Lollipop by Shirley Temple
Sugar, Sugar by The Archies
Sugar Pie, Honey Bunch by Temptations
See how many other songs your residents can come up with relating to lollipops, candy or sugar.
Craft – Make a lollipop tree for your residents to take to their room or to give to their grand or great-grand children. Use a Styrofoam that is cone shape and cover with any type of decorations: paper flowers, glitter, yarn, whatever you have they can glue on the cone. Leave thin rows to expose the Styrofoam so after the decorations are dry they can push in the lollipops. You may want to clue the entire cone on a small plastic plate so they will have a way to carry and so it does not fall over.
Movie – What else but "Charley and the Chocolate Factory"