resources and links > programming > special events/themes> christine's themes >magazine day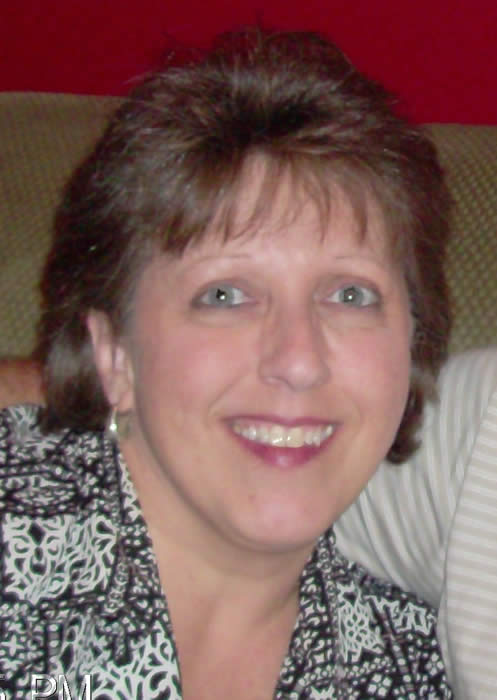 CHRISTINE'S THEMES: CREATIVE THEMED ACTIVITY PROGRAMS
By Christine Jennings
MAGAZINE DAY

November 7th
Listen & Learn – Gather interesting highlight historical information about magazines from Wikipedia. Share this information with the residents. Let them talk about the magazines they use to read as a teen or young adult. Do they remember magazines their parents read? If you check with the public library they might loan you some old issues of Life, Good Housekeeping or others published in the 30's & 40's to show as a visual during this time. In fact you could ask a librarian if they would come share their knowledge with the residents.
Game – See if the residents can guess the publishing date on several magazines listed on the magazine timeline found on magforum.com
Food – You could have the residents vote on the best magazine recipe that they every found and then make it make it during the food activity class.
Exercise – Stack the magazine race. Have a stack of magazines on one side of the room and have residents race to see who can get all their magazines stacked up without the stack falling. Or the old favorite - give them each a magazine and ask them to search for a particular picture. The resident with the most points for finding the picture wins.
Craft – Make a collage from pictures cut out of the magazines.
Game – Scramble the letters in some of the famous magazines and see if the residents can unscramble them.
Movie – Suggestion: "The Devil Wears Prada" (2006)