resources and links > programming > special events/themes> christine's themes >math theme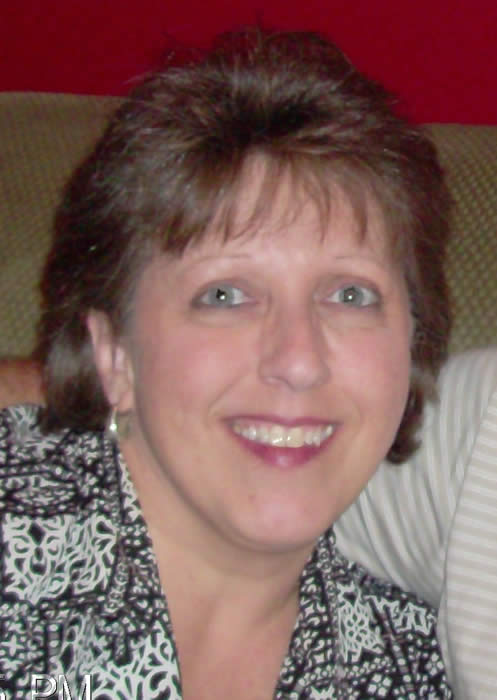 CHRISTINE'S THEMES: CREATIVE THEMED ACTIVITY PROGRAMS
By Christine Jennings
MATH THEME

In honor of Mathematician John Wallis' Birthday – 23, 1616
Listen & Learn – What do you know about mathematicians? Read information on Wikipedia to start a discussion with the residents concerning mathematician and math in general. How does math play a big role in our every day life?
Game – Math is part of our everyday life. See how many ways residents can come up with that we use math in everything we do. Divide them in to teams and give points with each area that we use math. Example: cooking (mathematical measurements), traveling (mileage calculation), banking, etc…
Food – Make a three inch subs and make sure to measure every ingredient that goes on a sub.
Exercise – Count out loud your sets of exercise, make sure to do a total of all the exercises for the residents to add up at the end of class.
Craft – Make a Hexagon Tree. I had to get this idea from Mathcats.com they have different types of math craft ideas to help with this math theme. You may want to choose another craft idea that would work better for your residents, but the Hexagon tree lets them measure, assemble and create a tree that can also be decorated up for Christmas.
Game – Print out some math worksheets and see how many the residents can finish as a one on one activity. This will help refresh their math skills. You can find many different skill levels on Google Images
Movie – (Note: Always preview the movies to see if they are appropriate for your residents. Only you as their AD can determine if they will enjoy the movie suggested or not. If the residents are higher functioning then talk to the residents about the movie suggestions and let them decided if they want to watch it or not.)
Suggestions:
"A Beautiful Mind"
"I.Q."