resources and links > programming > special events/themes> christine's themes > new year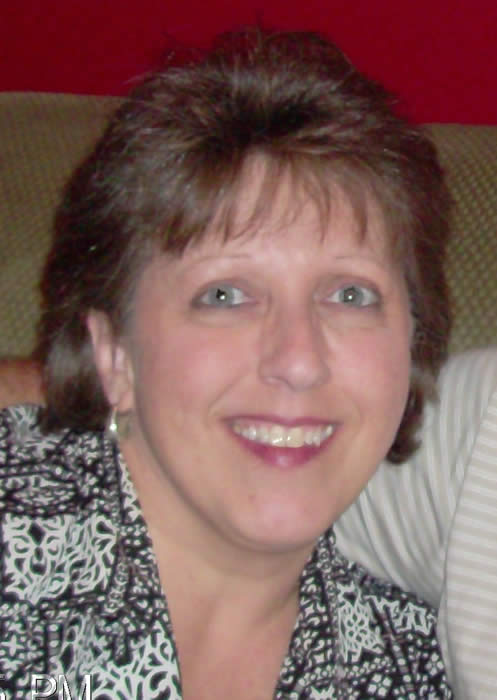 CHRISTINE'S THEMES: CREATIVE THEMED ACTIVITY PROGRAMS
By Christine Jennings
DISCOVER THE NEW YEAR WITH ACTIVITIES

Suggested that you do right after Christmas

Learn & Listen – Let this be the time you discuss with the residents the activities for the New Year. Call a residents and staff meeting to promote your activities and ask for suggestions for the New Year.
Get input from both the residents and staff members and take notes so you can try to work in some of their ideas into your activities for the New Year. Make sure to have a list of the activities you did during the year as a reminder to them what you did do. You can also have a list of new ideas for them to look over and let you know if they would like to give the new ideas a try. Make this time a general theme idea and not a detail planner.
Game – Pull a list of games you did during the year and a list of game suggestions you have never done before. Ask the residents to help you choose which games they would like to plan again and which games they would like to try. Let them pick out the games so if someone complains you can remind them that they picked out the games for the New Year.
OR
You could make this into a game. List some of their favorite old games and list some new games on a round circle. Place a spinner in the middle and let each resident take a turn spinning. The game that it lands on will go on your list to add sometime during the year as a game activity. Once the game is written down then remove or mark it off the circle so it does not get landed on again. If the next resident spin lands on the blank they can either suggest a game or spin again.
Food – Find out what types of foods they would like to make or if they would like to learn how to decorate a cake, make edible centerpieces, or have food demonstrators come in to show new products.
OR
Set out cook books for the residents to look through and if they see a recipe they might like to try then write it down.
OR
You can use the spinning circle to select a list of recipes to try out like you did for the game activity.
Exercise – Ask if they would like to learn any of the following instead of the usual exercise routines:
Line dancing
Yoga
Balance Ball
OR
Ask them to help pick out music to exercise to. There is nothing worse than hearing the same songs over and over again (unless you're in the special care unity, which will not apply) during your exercise routine.
OR
Would they like to try a DVD instruction video, where a resident can go in and start the DVD player to start the class? You can see who would like to take turns getting the class started and making sure the DVD player is turned off once the class is finished. All you need to do is go in and take names. This would give the responsibility over to residents that want to help and give you free time to take care of other responsibilities once you take their names and ensure the DVD got started okay.
Craft – What about crafts? Is there something they would like to try making in craft class?
Movie – What type of movies interest them? Would they like the old classics or some of the new movies coming out?
Social – Now that you have got everyone's input for the New Year activities, now lets just party! Celebrate activities by playing music, dancing, eating snacks and top it all off with either a video slide show, or a power point presentation on a big screen of the highlights from activities this past year. Remind everyone of the fun, creativity, food, and fellowship they had in activities.