resources and links > programming > special events/themes> christine's themes > swiss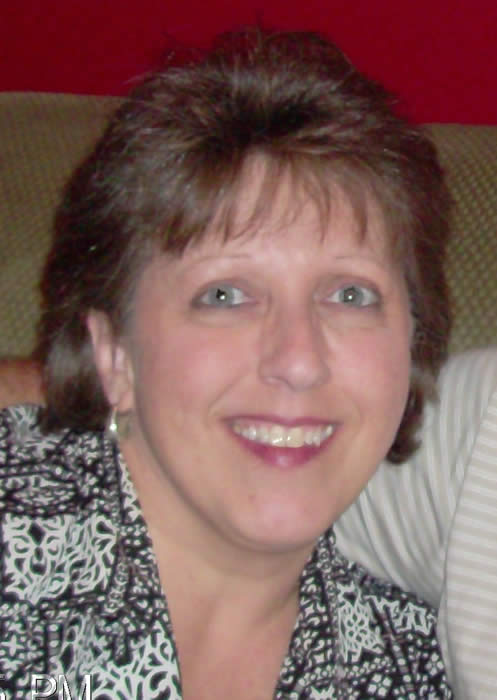 CHRISTINE'S THEMES: CREATIVE THEMED ACTIVITY PROGRAMS
By Christine Jennings
SWISS NATIONAL DAY

Switzerland's celebration the oath of confederation or the foundation of Switzerland every August 1st. (Ref: swissworld.org or check out Wikipedia)
Travel - Discuss travels to Switzerland. See the swissworld.org site for information on Switzerland the land, people, and culture and season events.
Social – The Swiss are known for their cheese, chocolate and breads. Since it will be to hot to cook have a social instead featuring Swiss cheese served with their breads such as Graubünden, Jura, Ticino, Valais, Vaud and Zug. You can find these at a World Market or a specialty bakery.
Games – Two game suggestion, since the Swiss have a love for cycling and ice hockey:

Cycle race – Play it just like your do the horse derby except us bicycles, or you can look up requirements for a cycle race and make adjustments as needed to play the game. You can have the residents decorate bicycles out of cardboard in a craft activity for them to race or purchase small toy bicycles for them to use.
Ice Hockey – If you have an Air Hockey game table then set up a group competition. If not then see if you can borrow one from anyone that might have one. Another alternative is to use a Nerf ball with the pool noodles as the hockey stick, they must hit it the ball with the noodle just like a hockey into a goal net. OR if you have a Wii rent an ice hockey game for the residents to try.

Physical Activity – Hiking is a favorite pass time in Switzerland so take the residents out to the park or maybe a trip around the facility.
Movie – Rent or see if the library has a travel movie on Switzerland or you can show the movie Heidi.