resources and links > programming > special events/themes> christine's themes >trains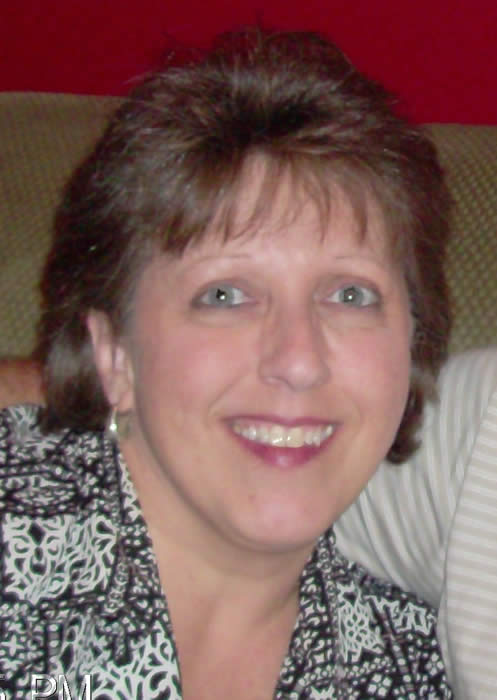 CHRISTINE'S THEMES: CREATIVE THEMED ACTIVITY PROGRAMS
By Christine Jennings
TRAINS THEME
Train ride – If you have a local train see about getting senior group discount tickets so your residents can take a train ride.
Train Show and Tell – See if you have a local train shop that will send an employee out to set up a train set to demo for the residents. Some will even let each resident control the train with their guidance.
Craft – Purchase the wooden train engine and let residents paint it to keep as their own.
Train quiz – Check out Wikipedia for information on trains to create a fun quiz about trains.
Movie – There are lots of documentaries about trains, so pick one and show it during movie time.