resources and links > programming > special events/themes> christine's themes >watergate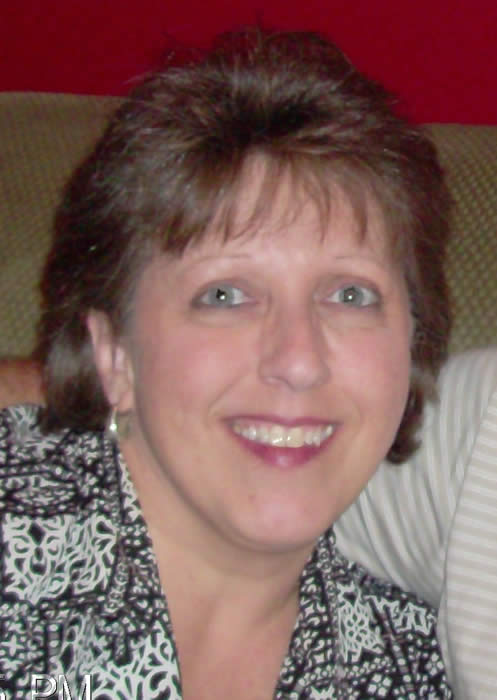 CHRISTINE'S THEMES: CREATIVE THEMED ACTIVITY PROGRAMS
By Christine Jennings
WATERGATE DAY
Newspaper discussion – Pull out the old newspaper articles on the Watergate scandal to discuss with residents, they most likely will remember this from the Nixon years.
Cooking – Make Watergate salad or Watergate cake, or both. They are easy to make. Recipes can be found on most any recipe site.
Craft – Make an inside miniature water garden. Check out rubyglen.com then click on houseplants in the column on the left and scroll down and click on Miniature Water Garden. These instructions are very easy and give care information as well. You can find the vases at a dollar store or you can pick them up at Goodwill or yard sales to keep the cost down. Beta fish are optional and do not cost that much at Wal-Marts.
Social – Calling all residents to come enjoy the Watergate treats…
Movie – suggestions: All the President Men, Deep Throat, Frost Nixon: The Original Watergate Interviews (1977)
Christine volunteers her time compiling these activities, so please take a moment to let her know what you think. Your feedback is greatly appreciated! Click HERE to send a comment.