resources and links > programming > special events/themes> christine's themes >winter wonder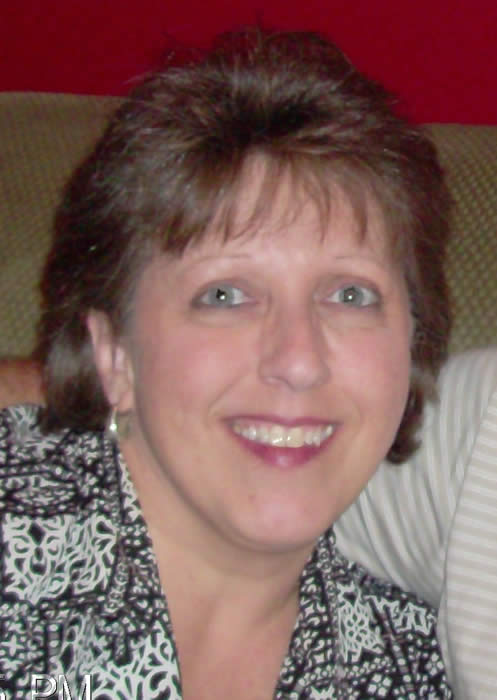 CHRISTINE'S THEMES: CREATIVE THEMED ACTIVITY PROGRAMS
By Christine Jennings
WINTER WONDERLAND


Learn & Listen – What do you think of when you think of winter wonderland? Listen to your residents to see how creative they can get on what they think a winter wonderland is like. Discuss songs, movies or books relating to the theme.
Game – Name all things relating to a winter wonderland. Example: penguins, snowmen, icicles, snowballs, snowflakes. See how many the residents can get.
Food – Make Snowball cakes. Cup cake iced with white icing and covered in coconut are easy snowballs to make. You can also use the Mexican Wedding cookie recipe as a snowball, except leave out the nuts.
OR
Build snowmen with marshmallows and cut small pieces of black string liquorish to use for the eyes, and mouth. Red string liquorish to use for the nose, a thin slice of any flavor roll up candy to use as a scarf and a chocolate kisses as a hat. Pretzels for the arms and afterwards the residents can eat it since it is all ate able. Make enough to serve at the Winter Wonderland social.
Exercise – Practice having a snowball fight to stretch the arms and move their legs. Purchase the small Nerf balls for them to throw at each other just like in a snowball fight.
Craft – Get creative by cutting out snowflakes with white paper and scissors. You can even have them make a paper snowflake chain to hang in their windows.
Game – Cut out white snowflakes two at a time so two will be exactly alike. Cut them out of paper, poster board or felt. Make at least ten sets of snowflakes making sure they the sets are slightly different from the others. Now on the back side of the sets make sure to mark which two are a like. Mix up the snowflakes with the secret mark on the down side. Ask residents to pick out the two snowflakes that are exactly alike.
Social – Invite all residents and staff to celebrate a Winter Wonderland. Serve Hot Cocoa, hot tea, decaf-coffee or apple cider, Snowball cakes or cookies, crackers with white cream cheese spread or white crackers with white cheese dip. Have someone sing or lead the group to sing:
Winter Wonderland
White Christmas
Frosty the Snowman
Let it Snow
Christine volunteers her time compiling these activities, so please take a moment to let her know what you think. Your feedback is greatly appreciated! Click HERE to send a comment.