resources and links > programming > special events/themes> christine's themes >yo yo day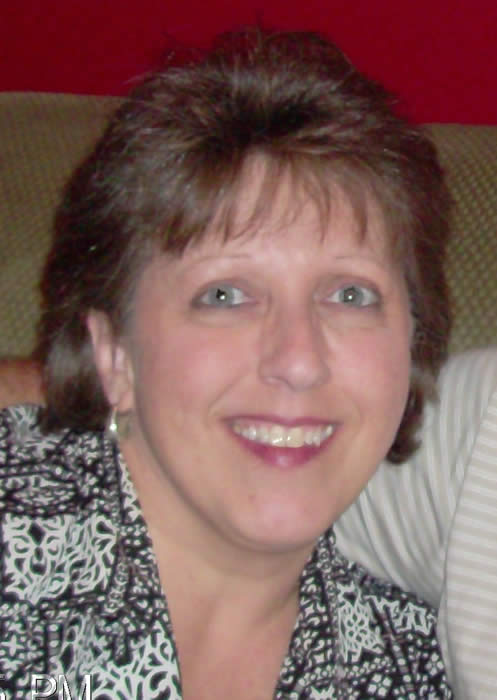 CHRISTINE'S THEMES: CREATIVE THEMED ACTIVITY PROGRAMS
By Christine Jennings
NATIONAL YO YO DAY

June 6th

Yo-Yo discussion – See if any of your residents use to do yo-yo tricks, if so maybe they can do a demo for the others. Let residents talk about memories they have with yo-yos.
Contest – Have a yo-yo contest: who can yo-yo the longest without stopping, which can do the most tricks…etc…
Craft /cooking– Decorate a yo-yo to make it your own. You can check some of the craft stores to see if they have wooden yo-yo that are unfinished. OR If you can't find real wooden yo-yo, then make this a cooking activity to make a yo-yo cake for them to decorate. Make cupcakes and trim around it to make it in a yo-yo shape. Use string licorice for the yo-yo string.