resources and links > programming > special events/themes> christine's themes >baseball day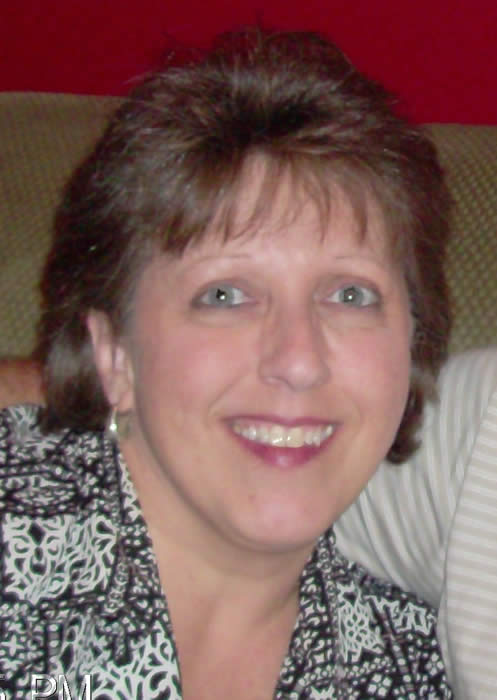 CHRISTINE'S THEMES: CREATIVE THEMED ACTIVITY PROGRAMS
By Christine Jennings
EIGHT MEN OUT-BASEBALL DAY

Based on the baseball movie
Discussion – History on the 1919 Black Sox Scandal (Ref: Wikipedia.com search Eight Men Out). Or have a list of baseball hall of famers to discuss with the residents.
Baseball game – use the Nerf ball and bat set to let residents play a friendly game of baseball. Ask staff to assist the wheel chair residents to walk the bases. You have to adjust the game a little to make it safe, so walk don't run.
Social - Serve the all time favorites: hot dogs boil peanuts, popcorn and cracker jacks.

Card Exchange – Purchase several packages of baseball cards and let the residents' trade for their favorite player.
Team Match – Get a list of baseball players (old and new) and a list of the team's name that the players played for to prepare for this game. Ask residents to match the player to the team.
Movie – Eight Men Out
Crafts – Make a picture frame and decorate with the baseball related items (cut out baseballs, bats, mitts)
Special Visit – Contact the local baseball team and ask if one of the star players could come out to meet and take pictures with the residents. After the pictures are printed give to resident to put in their picture frame.