resources and links > programming > special events/themes> christine's themes >famous couples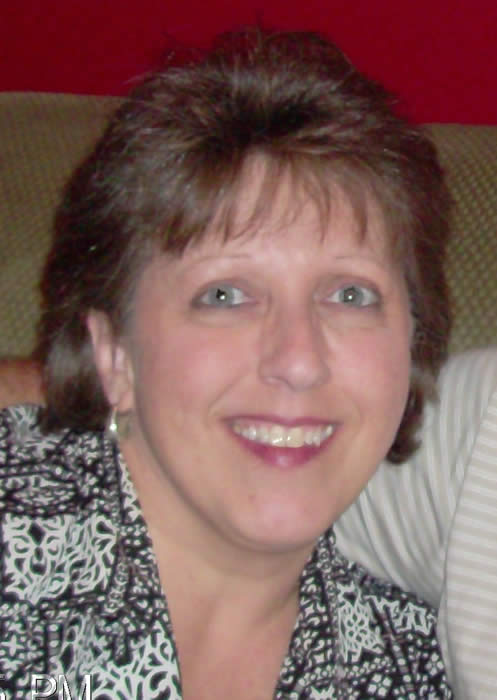 CHRISTINE'S THEMES: CREATIVE THEMED ACTIVITY PROGRAMS
By Christine Jennings
FAMOUS COUPLES


Game – Match the couples that belong together. You can give hints if you need to. For information one each couple check out biography.com. In the search window type famous couples and click on the recommended site "Famous Couples Mini Site", then click on The Timeline of Love. Here are a few couples to give you an idea of couples to use for the match game:
Nefertiti and Amenhotep IV
Antony and Cleopatra
Abigail and John Adams
Napoleon and Josephine
Annie Oakley and Frank Butler
Franklin E. and Eleanor Roosevelt
George Burns and Gracie Allen
Bonnie Parker and Clyde Barrow
Lucille Ball and Desi Arnaz
Humphrey Bogart and Lauren Bacall
Prince Rainier and Grace Kelly
Paul Newman and Joanne Woodward
John Lennon and Yoko One
Fashion Show – Have a famous couples fashion show. Let couples and staff dress up in the same time era that their favorite couple was famous in. When they are modeling don't give the name of the couple they have chosen, just give three hints as to who they are. Let the other residents vote on who they are. The couple with the most correct votes wins.
Game – Name things that are usually coupled together:
Peanut butter and jelly
Apple pie and vanilla ice cream
Table and chairs
Knife and forks
Sun and sky
Moon and stars
Day and night
Salt and pepper
Bacon and eggs
Okay, I think you get the idea so add your own and see how many the residents will get too.
Social - Have a social so couples can dance, serve perfect pear desserts.
Movie – Suggestions: Frankie and Johnny, Bonnie and Clyde, Lucy & Desi: Before the Laughter