resources and links > programming > special events/themes> christine's themes >friendship day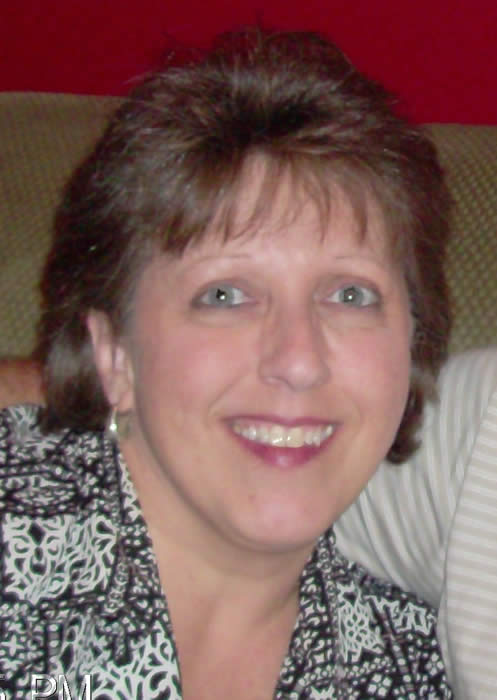 CHRISTINE'S THEMES: CREATIVE THEMED ACTIVITY PROGRAMS
By Christine Jennings
FRIENDSHIP DAY


Celebrated on Aug 2nd according to friendshipday.org, which has the history, poems, activities and craft ideas that you can use anytime.
Discussion – Lead the group in a discussion on friendship. Do they remember their childhood friends? Etc…
Craft – Make an eyeglass case out of felt, or a braded eyeglass chain/strap (women and men can use this to keep their eyeglasses around their necks), or a hat/scarf organizer.

Eyeglass case – Cut felt or form felt into long rectangles and cool glue the two long sides and the bottom. Decorate with pen paint or stickers. If they write their friends name on it, then everyone will always know who the case belongs to.
Eyeglass chain/strap – Purchase different color nylon plastic string and cut into 24 inches long strands. Take at least three or six strands and brad them into a long cord. At both ends tie a small extra strong rubber band (the kind they use for mini hair tails or braces). The rubber bands will keep the glasses attached as long as they are fitted near the glass hinges.
Hanging organizer – You will need: 1 yardstick with one or two holes at each end, any color paint, four or six clothespins, glue and stickers for decorations. Glue (hot, cool or wood glue) clothespins at the same distance along the stick vertical or horizontal. After the glue dries then paint the entire stick. Once the paint is dry then decorate with stickers or pen pain the friends name on it. The organizer can be hung by using the hole(s) to hang on small screws or they could use the new wall removable sticky for wall pictures. They can hand lightweight items like ball caps, ties, belts or scarves, lightweight hats, necklaces, art work, pictures and the activity calendar.

Cooking – This will take more than just one day, but well worth the effort and the best part is the residents can share a starter with their family or visiting friends. Check out cooks.com and in the recipe search window type "Friendship cake starter". They have many to choose from and they also have the Friendship cake recipe that you use the starter to make it. Note: This would be a good Christmas food gift for the residents to make because the cake freezes well.
Men's Social – For the men in your facility let them social of their own complete a game of cards, so the guys can just be guys with no women around.
Women's Social – Have a friendship tea for the ladies in the facility.
OR
Community Friendship Social – Have a facility Friendship social that includes residents, family, staff, volunteers and go as far as inviting your vendors, sponsors that help keep your facility running in tip top shape….they are the friends you count on to provide the facility needs.
Movie – Friendship movie suggestions:

How to Make An American Quilt, 1995 with Winona Ryder
Now and Then, 1996 with Christina Ricci, Melanie Griffith, Demi Moore, Rosie O'Donnell and Thora Birch
Secret Garden, 1993 with Maggie Smith, Kate Maberly, Heydon Prowse and Andrew Knott
Whales of August, 1987 with Lillian Gish, Bette Davis, Ann Sothern and Vincent Price
Brian's Song, 1971 TV movie which is on DVD now. (good male friendship movie, but the women will like it too)
Rocky, any of the Rocky movies show good male friendships.