resources and links > programming > special events/themes> christine's themes >hollerin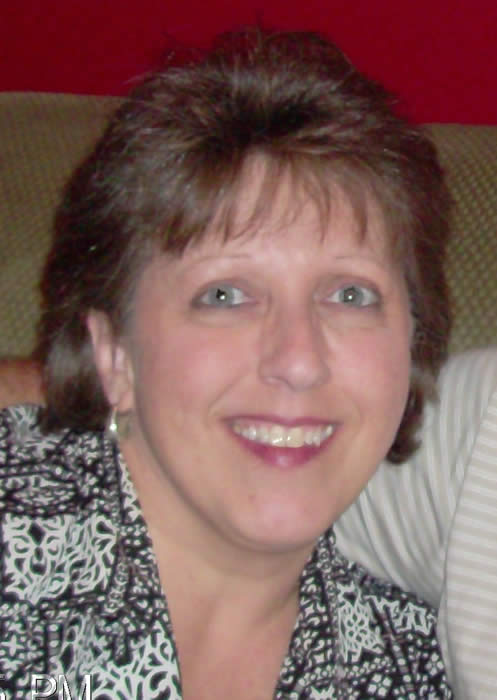 CHRISTINE'S THEMES: CREATIVE THEMED ACTIVITY PROGRAMS
By Christine Jennings
NATIONAL HOLLERIN' CONTEST DAY
Third Saturday in June

This will be a loud day, but fun and different…for sure. Hollerin relieves stress, tension and is a good work out for your lungs and vocal cords as long as you don't overdo it and strain the vocal cords.
Discussion group – Ask residents if they ever had to holler for children, on the farm or if they ever participated in a hollerin contest. This will get the residents reminiscing about their child hood or days on the farm. You may want to read the history of hollerin that can be found on this website www.ibiblio.org/hollerin/hollerin.htm.
Listen and Learn – Let residents listen to some real hollerin…yes, they have CD's on people hollerin. You can find a list of Hollerin' albums on Answer.com by searching the word hollerin' and it will bring up a list. If you don't want to purchase the CD, check with your local library and they may even have a DVD…never hurts to ask.
Game – Make up poster papers with different animals names and pictures on them. Pass them out to the residents face down and then one at a time ask the resident to turn over their paper and demonstrate how they would holler for that animal. If they don't know the real holler for the animal tell them to make up one…this should be interesting since they have to use their imagination or recall from their childhood or younger years on how to holler. Animal suggestions and yes you can have several of the same cards: pig, chicken, turkey, dogs, horses and even children...lol...who didn't have a parent holler their name to come in from the outside at supper time!
Contest – Now that the residents as all warmed up have a hollerin contest to see who can properly holler for a pig, chicken, husbands out from the field, calling children in for supper or make one up for fun!