resources and links > programming > special events/themes> christine's themes >hot dog day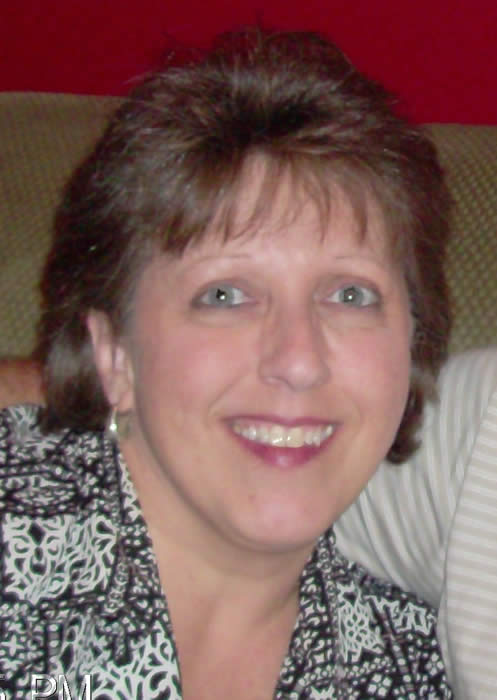 CHRISTINE'S THEMES: CREATIVE THEMED ACTIVITY PROGRAMS
By Christine Jennings
HOT DOG DAY
July is National Hot Dog month proclaimed by National Hot Dog & Sausage Council
Wiener dog race – If you know people that have dachshunds (aka wiener dog) then ask them to bring the dogs to the have a little friendly race. The residents will love seeing the dogs and cheering them on and the dogs will love all the attention.
Hot dog lunch – What else…serve hot dogs and chips
Sing-a-long - Can you sing the Armour Hot Dog song they use to sing on the commercials? Let residents sing it if they remember it. Other songs of interest:
How much is that doggie in the window
Take me out to the ball game
Hot Dog by Buck Owens
See and hear the Hot Dog songs on hotdog.org under pop culture and hot dog fame.
Cooking – Make Root beer floats to enjoy.
Movie – The latest dog movie worth watching is "Hotel for Dogs" it was really a cute movie!