resources and links > programming > special events/themes> christine's themes >raspberry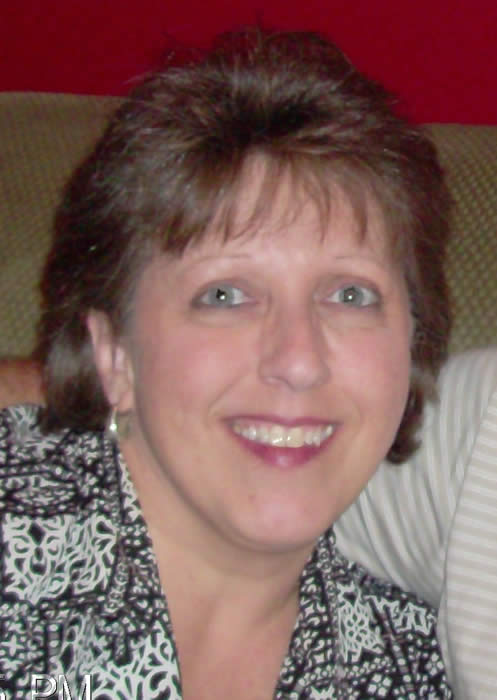 CHRISTINE'S THEMES: CREATIVE THEMED ACTIVITY PROGRAMS
By Christine Jennings
RASPBERRY CREAM PIE DAY


Some celebrate this day on Aug 1st; however there is no real documentation to that this is a real national celebrated day.
Discussion – Ask residents if they ever went Raspberry picking and let them tell their raspberry stories. You can also read the picking tips on pickyourown.org that will help the residents when they go out to pick raspberries at the farm, market or store.
Outing – See if there is a raspberry picking farm near your town to take the residents so they can pick some raspberries for the cooking activity. If no farm is around then take them to the Farmers Market or the local grocery store.
Cooking – Make a no-bake raspberry crème pie or have residents whip some crème to make whip topping for their fresh raspberries.
Giving the raspberry – Wikipedia has great info on "Blowing the raspberry" it is something we all have done as children and believe it or not in corporate stress management classes they encourage it for stress relief. Warning, keep a distance between the residents…it may get a little messy and have plenty of paper towels.
Social – Have a Raspberry Cocktail or punch while playing songs by The Raspberries. The official website for the 1970 band is raspberriesonline.com, which can give you info on the band. This may seem a little out of the residents range, however they may enjoy the change and bring back memories of hearing the song their children/grand-children played as teenagers.