home > resources and links > management> public relations > advocacy - site map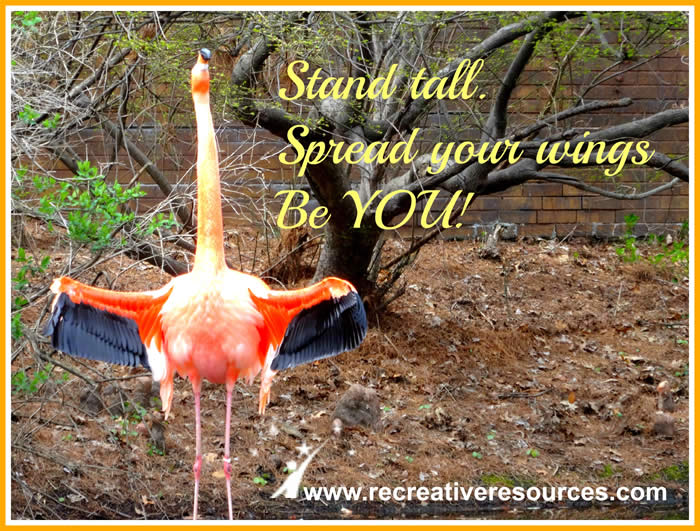 PERSONAL BRANDING STATEMENTS AND ELEVATOR SPEECHES FOR ACTIVITY AND RECREATION PROFESSIONALS
Sample Personal Branding Statements
I am Lisa Williams, Recreation Director. I ensure that every individual has the opportunity to enjoy meaningful recreational connections in our Home and in our community.
Sample Elevator Speeches
I am Lisa Williams, Recreation Director of the NJ Veterans Memorial Home at Vineland. I ensure that individuals at our Home know that living here is not the end of the journey, but the beginning of a new and exciting adventure! Life in our Home consists of countless opportunities to enjoy meaningful recreational moments. I also serve as Dream Weaver for our Home. I make every effort to see that the dreams of my residents become a priceless reality in their life. Whether it is to fly in a plane or to reconnect with an old friend, I'll work to make it happen!


I plan, initiate, and promote personalized activities to enhance the quality of life of each individual. I bas each activity calendar on the needs, desires and strengths of each individual. I train, mentor, supervise staff and volunteers. I am a partner with individuals families to provide the best physical, mental, emotional well being to their loved ones and work as a mentor to families. I am the residents advocate! Michele Henifin, Activity Director, Horizon Health.