home > resources and links > programming> therapeutic environments - site map
THERAPEUTIC ENVIRONMENTS
The environment plays a very important role in the quality of life of residents and patients in health-care facilities. We must remember that all elements in an environment should be used as therapeutic modalities. The environment is made up of people, furniture, décor, plants, animals, and equipment.
BENEFITS OF A THERAPEUTIC ENVIRONMENT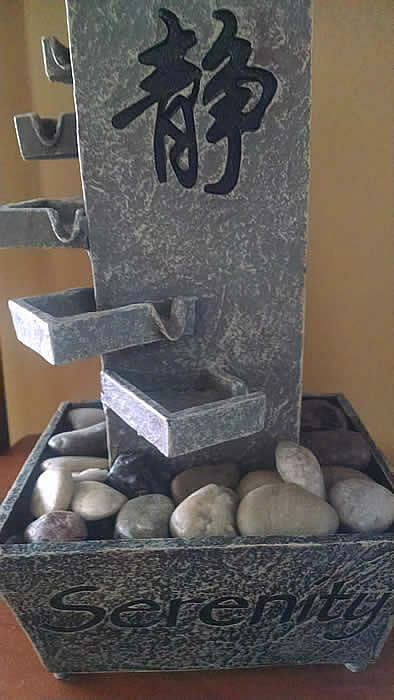 ENVIRONMENTAL CONSIDERATIONS

Promote quality of life, dignity, privacy, autonomy

Appropriate lighting, ventilation, sound levels, temperature

Adequate furnishings and space

Adequate supplies and equipment

Homelike, personalized environment

Accepting and positive atmosphere

Ask residents their opinion
SAMPLE THERAPEUTIC ENVIRONMENTS

Home Environments or Neighborhoods

Personalized Environments

SNOEZELEN or Multi-Sensory Environments

Eden Alternative™

Reminiscence Environments
More information on multi-sensory
environments here.