NEWS AND ANNOUNCEMENTS
Welcome to the Re-Creative Resources Inc. news and announcements page. My website continues to grow so here's a great place to check to see what's new to the website.
January, 2018
The January 2018 RecRoom newsletter is out.
https://www.recreativeresources.com/newsletters/activity-professionals-week-2018.htm

December, 2017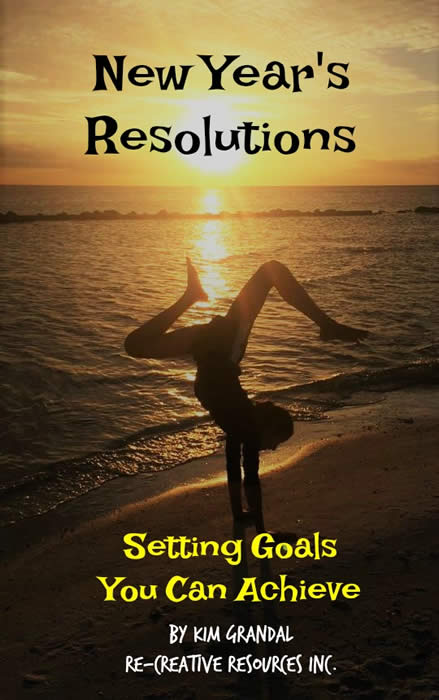 Free ebook! Grab it here

November 2017
View the November RecRoom
Check out some great resources for the new CMS regulations
For limited time only, check out this sale!

9/18/2017
The Know Your Rights Bingo Game has been revised just in time for Residents' Right Month in October!
6/7/2017
The latest Rec-Room newsletter is out. Check out who the real Wonder Woman is!


4/19/2017
Have you noticed anything different? The Re-Creative Resources' website got a make-over!
3/7/2017
http://ymlp.com/zBQNvt
Spring Training March 2017
3/7/2017
Check out our latest sale! (Note: this sale is over)

2/15/2017
New staff inservice!!! http://www.recreativeresources.com/recreation.inservices.htm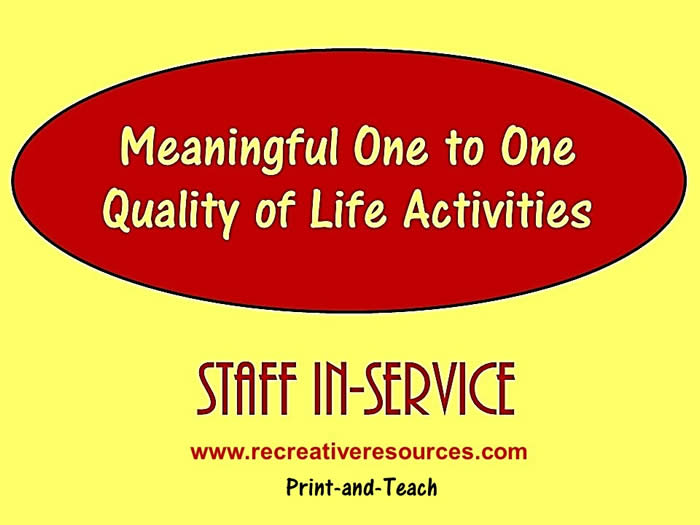 2/24/2017
All 30 minutes inservice packages were increased to 60 minutes (no price increase).
Two options now available for the popular Breaking Down the Silos: An Interdisciplinary Approach to Quality of Life In-Service. You can now get either a standard edition or deluxe. The deluxe includes a PowerPoint. Learn more at http://www.recreativeresources.com/recreation.inservices.htm
1/9/2017
Grab the latest Rec-Room. - Activity Professionals' Week Special Edition!
View online: http://ymlp.com/zjz5Fw
PDF: activproweek2017
1/9/2017

I added an entire spiritual activities section to the Activity Resource Center!
Join today!