CRYSTAL GRIDS
Crystals have energy and consciousness; therefore they are a great way to manifest what you are seeking. By combining the crystals into a cohesive group, you can heighten the potency of the energies and pack a powerful energetic punch! Crystal grids can be used for just about anything such as: abundance and prosperity, love, healing of all kinds, protection, creativity, chakra work, connecting with angels and spirit guides, past life recall, animal healing, and so on. The universe is the limit!
The best kept secret for creating a powerful and personalized grid is to use your intuition, but here are some bastic steps and ideas to get you started.

Be clear in what you want and set a clear intention
Select crystals and layout
Cleanse crystals, space and self
Personalize grid with your own special touch
Use other energies such as herbs, spices, essential oils, Reiki, etc.
Set the mood with candles, incense, music, etc.
Place crystals in your grid
Activate your grid
Give thanks
Reactivate as needed and take down when you feel the time is right.



More Crystal Grid Videos HERE


Grab your FREE Personalized Crystal Grid recipe HERE!



Download your FREE Chakra Crystal Grid Template Manual HERE!


Look at these lovely crystal grid recipes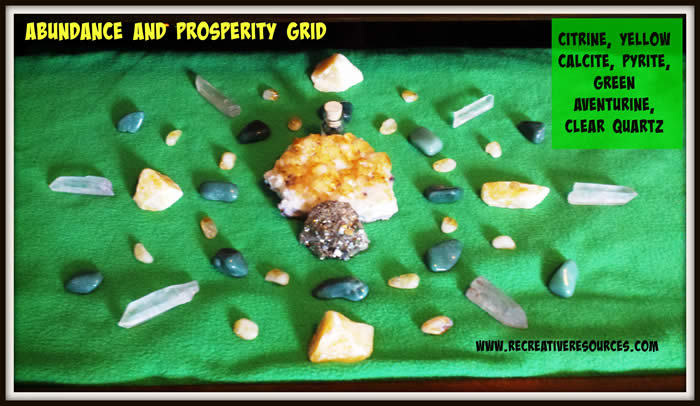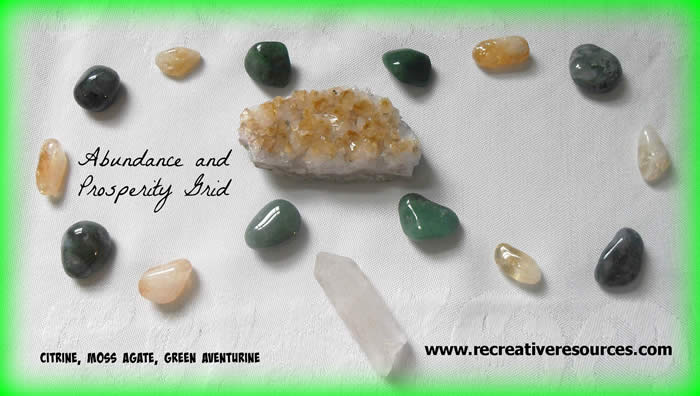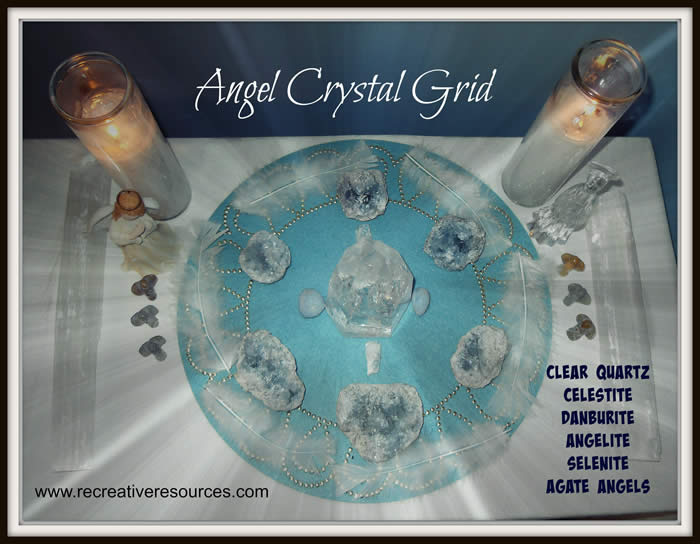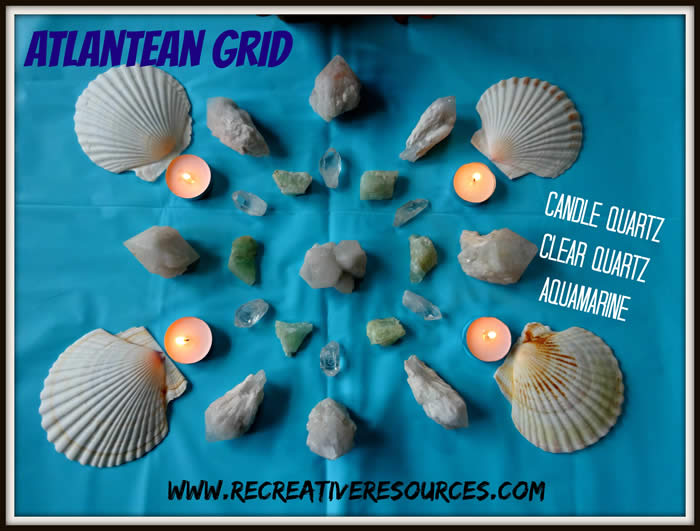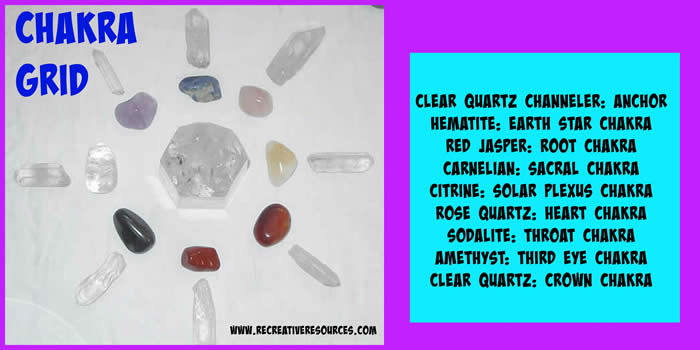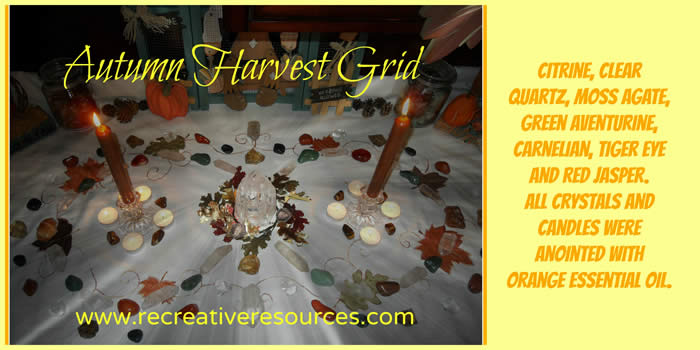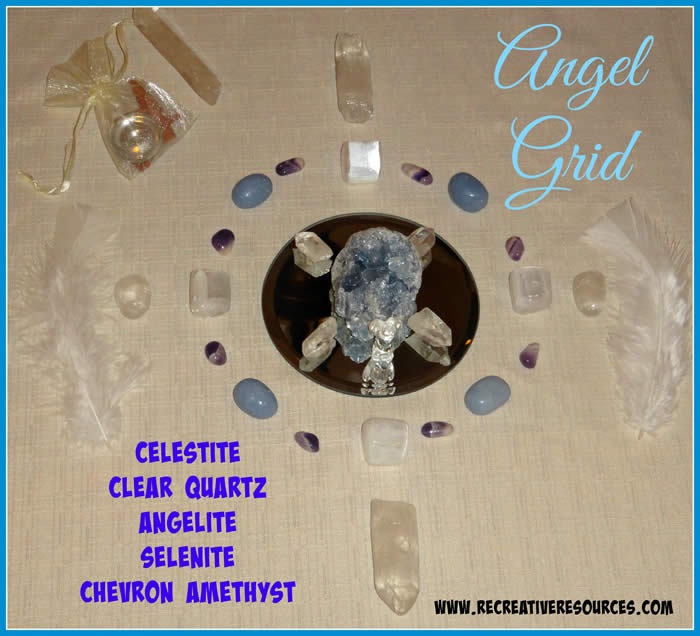 More crystal grid images available HERE
---