Crystals and Psychic Abilities
Free Reference Guide
In this free reference guide I share some of my favorite crystals for enhancing psychic abilities, or spiritual gifts, as I like to say. You will find lists of my favorite psychic crystals plus additional information on communication with spirit guides, and even astral projection! So what are you waiting for?
Sign up right now to get started!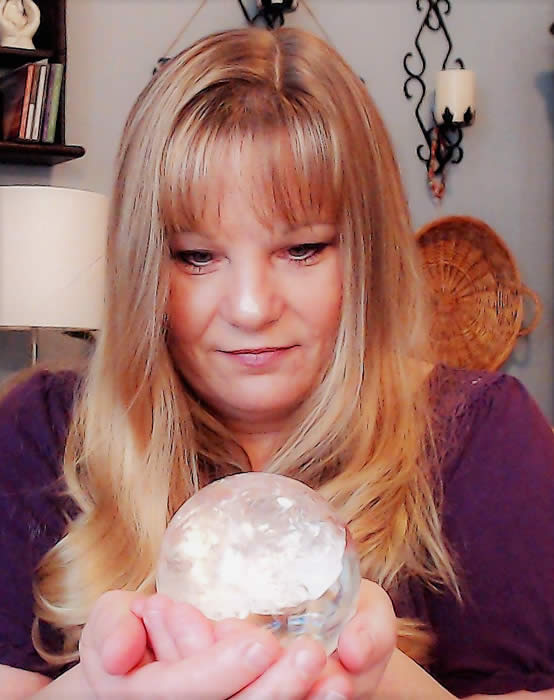 Want to learn more about crystals and psychic abilities? Check out this playlist on my Youtube Channel!