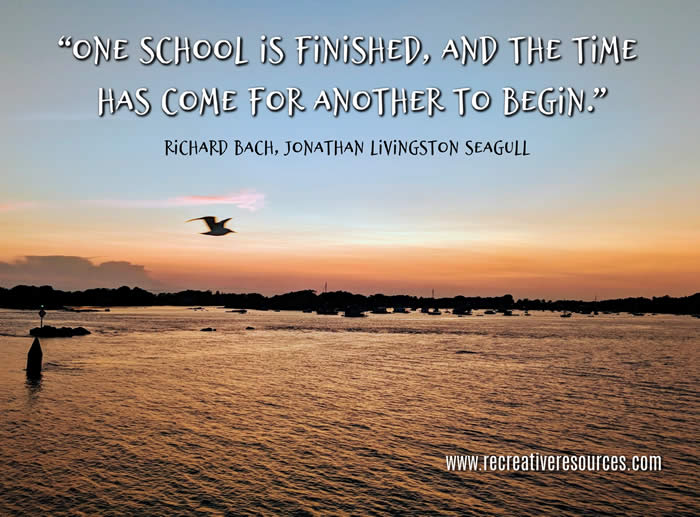 "Let it go, let it go, can't hold it back anymore." We are familiar with this popular Disney tune and we hear so much about "letting go". It's a concept shared amongst the spiritual community and is prevalent in our society as a whole. It is used so often and carelessly that it has become a watered - down phrase. Most don't take this concept seriously or put the time and effort into truly taking this course of action.
I think it is crucial to thoroughly let go of what no longer serves us. When we hold on to all of these past hurts, emotions, experiences, things, and so on, we are keeping our "closets" full of things we don't use or need anymore, therefore have no room for what we truly desire and seek. "If you do what you always do, you'll get what you always get". Letting go gives us the opportunity to move forward in the direction that we want to go in, without the baggage.
Letting go is just one aspect of this process. The phrase, "Nature abhors a vacuum", was coined by the ancient philosopher, Aristotle. Based on what he saw, he has theorized that there is no empty space. We may not see anything or feel anything, or taste it, or smell it, but it's there. This concept easily applies to our spiritual journey. Once we decide to let something go, it's very important to then fill that "space" with something that we desire, whether it is new friends, a new job, more meditation time, or walks in the park. Basically, out with the old and in with the new. It's a simple concept, but when and how do we do this?