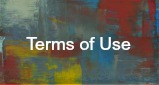 Activity Resource Members may individualize, slightly alter, and duplicate the materials in this program as long as the materials are not re-distributed, sold, or used for commercial purposes, and that they retain the source cited at the bottom of each page.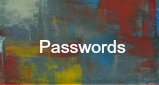 Current members, if you have a question regarding your password, please
email me.
There is no automated "forgot password" program so it could take me a few days to get that password to you and I surely don't want you to have to wait. Passwords are case sensitive! Please copy and paste the password or type it in exactly. If you make an error the first time, and try again, you may get cached error pages so be sure to refresh your browser or try another browser.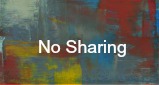 I know we are taught to share but members are asked to please protect their investment by not sharing the log in information to the ARC. Most of the information within is copyrighted. I work hard at creating resources and members work hard to obtain the finances to gain access to this section so sharing with non-members is strictly prohibited.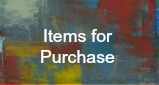 Some items in the ARC are available for purchase on other parts of the Re-Creative Resources website. Some examples include: The Activity Professionals' Week Tool-Kit, Recreation Brainstorm e-book, More Than Just Bingo, MDS Interview Tools, training games, and more. Members are asked to please check inside the ARC before purchasing additional products.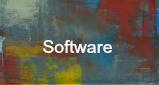 The documents are in Adobe pdf format, Microsoft Word, Excel and PowerPoint. I have provided links inside the ARC where you can download free software to read the documents.
.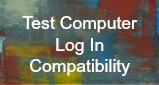 Having trouble logging in? Please try this test before emailing Kim. T