About Kimberly Grandal, ACC/EDU, ACM, CCRM, SGP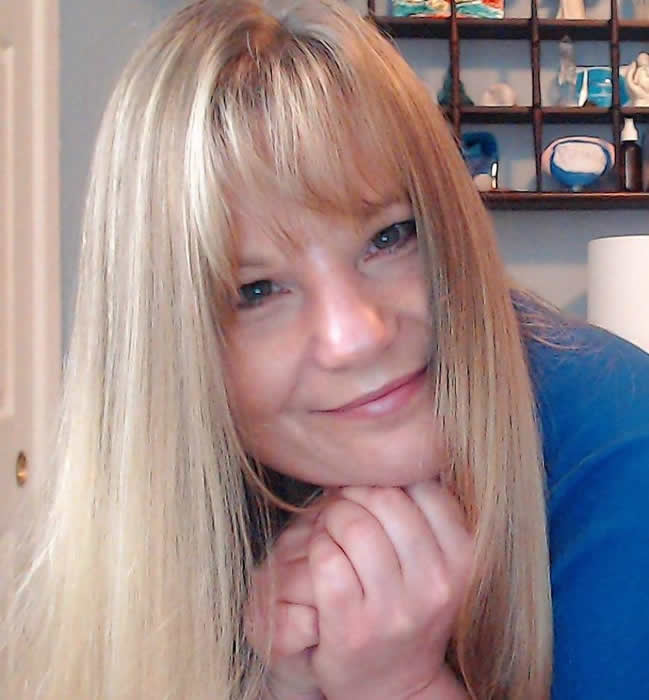 Kimberly Grandal, Founder and Executive Director of Re-Creative Resources Inc. has over twenty years of experience working with the elderly in numerous management and consultant positions. She is an Activity Consultant Certified/EDU. She also holds several certifications in the field of spirituality.
In 1990, Kim graduated from William Paterson University with a BA in Sociology and later studied gerontology courses at Union County College and Therapeutic Recreation courses at Kean University. Throughout her career, Kim has been the Director of Therapeutic Recreation for several long-term care facilities, including one of NJ's largest.
In 2006, Kim founded Re-Creative Resources Inc. Throughout the years she has spoken for various national, state and local activity associations such as NJAPA, NJEPA TRA, VAAP, NJ-GAP, MOCAP, Activity Professionals of Hudson Valley, NJACA, NAAP, NCCAP, as well as the Society of Licensed Nursing Home Administrators of NJ. She has also provided seminars, webinars, consultation and support to numerous facilities in the state and nationwide. Thousands of Activity and Recreational professionals use training materials and other resources created by Kim.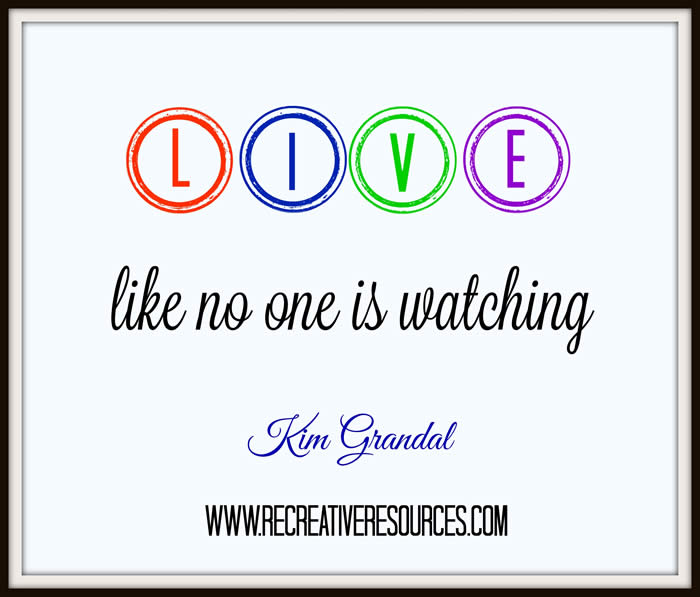 Kim is the editor and writer for the "The Rec-Room", a monthly newsletter published by her company. In the past she has written articles for the Activity Director Today E-magazine and has contributed articles to Creative Forecasting Magazine, Current Activities in LTC, E-Zine and The Continuing Care InSite newsletter. She also has several Youtube channels and Facebook pages.
Kim is a recipient of the Kessler Institute of Rehabilitation 1997 Triumph of the Human Spirit Award, the 2008 NJAPA Power Player of the Year, and received special recognition for her contributions to NCCAP in 2009. She is a strong advocate for the Activity and Therapeutic Recreation field and served on the NJAPA board as the Chairperson for the Legislation Committee for many years. She served on the NJ/EPA TRA Board of Directors for two years and during her presidency, the organization received the 2012 ATRA Chapter Affiliate of the Year Award.

Guided by her heart and intuition, Kim expanded the company in 2012 to include services that are more spiritual in nature. She now offers crystal resources such as an online crystal store, crystal coaching, spiritual wellness, and spiritual coaching. She is an intuitive and has helped thousands of people through one on one coaching, videos, and in many Facebook groups.




Below are some pictures of Kimberly back in her Recreation Director Days