*You will be emailed a separate invoice for shipping costs. Your order will not be complete until all costs have been paid. The reason I send the shipping invoice separately is because I calculate packaging and shipping costs on a one to one basis. This is the most fair way for all involved.

*I assure you that I do not profit whatsoever from shipping costs. I do not not build shipping costs into the cost of the crystals either.

*My goal is to offer crystals and accessories at the lowest cost possible, therefore shipping costs will be the same.

*I select the crystals/products you are interested in bringing home, package them, weigh them, and then calculate the cost. I then send an invoice to your email address.
*I always go for the least expensive method via the USPS. You can check tracking here.
*If you want something faster or overnight, you have that option but it will be much more expensive.
*Currently, crystals and other products are available in the United States and Canada only. With customs costs and expensive shipping costs, I cannot offer over seas at this time.
*No, I do not deliver, nor will I meet you somewhere. Sorry, but it's how I roll.

ALL ORDERS COME WITH A SMALL FREE GIFT
BEN LIKES TO HELP!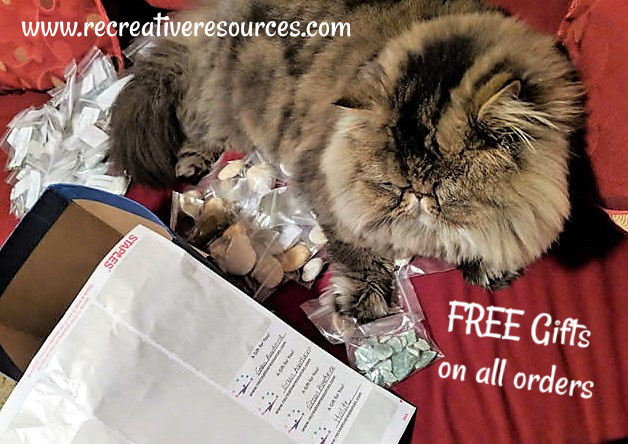 *Orders have a tracking number so we can see where they are throughout their journey to you.
*I ask that you please let me know when your crystal friends or other products have reached their destination.
*No fancy packaging! I use and re-use old boxes, envelopes, packing peanuts, bubble wrap, etc. to keep costs down but also to recycle! Your package may not be pretty, but your crystal friends and other products will be safe during their travels and that is what matters most!
NO BEN YOU CAN'T PLAY WITH THE BUBBLE WRAP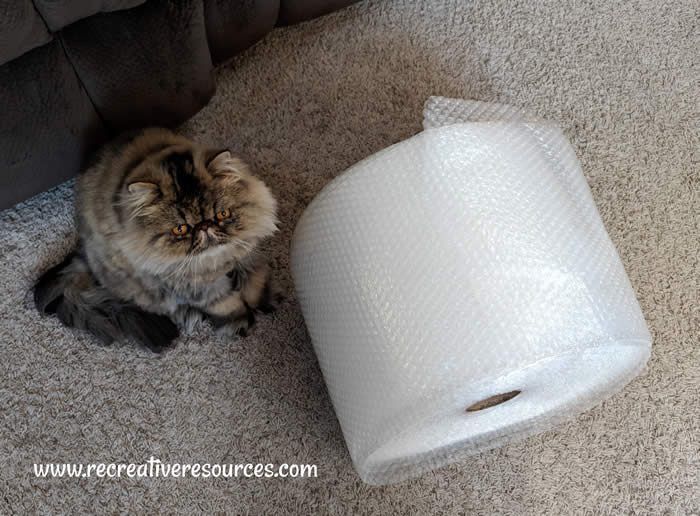 *All crystals are packaged with love and care and each one is given a farewell and safe travel intention in a sacred space. All crystals are retuned (cleansed) prior to packaging.

*If you have any further questions regarding shipping, please don't hesitate to ask!